5-Step Application to Undergraduate Programs at METU as an International Student
-1-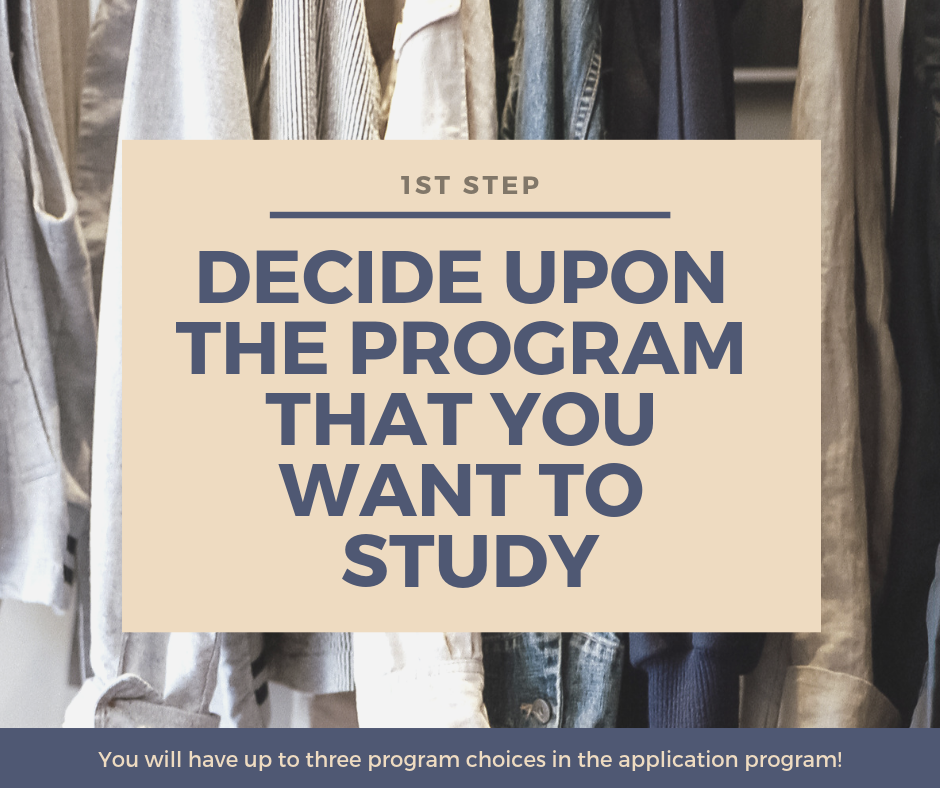 You may find the list of the undergraduate programs accepting international students here.
---
-2-
Tuition fees for international students are available here.
Scholarship Opportunities for international students are available here.
Detailed information about the dorms and their fees are available here.
Click here for the approximate prices of some basic items and services in Türkiye as of April 2023.
---
-3-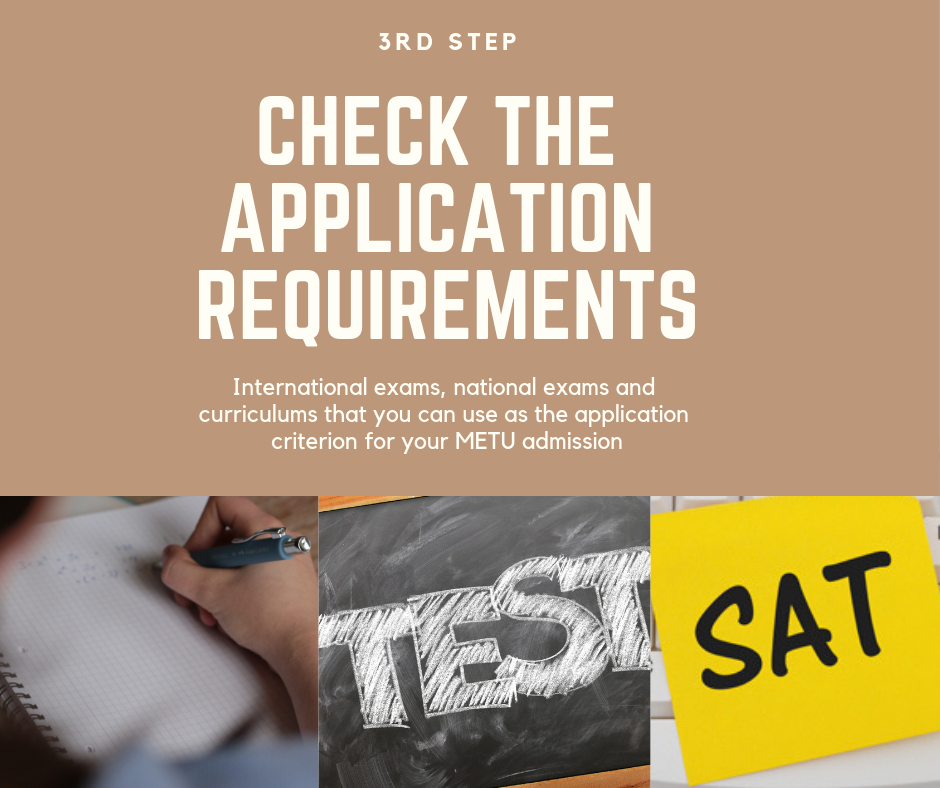 Application criteria are given here in detail.
Some tips to strengthen your application are here.
What about English proficiency? See here.
---
-4-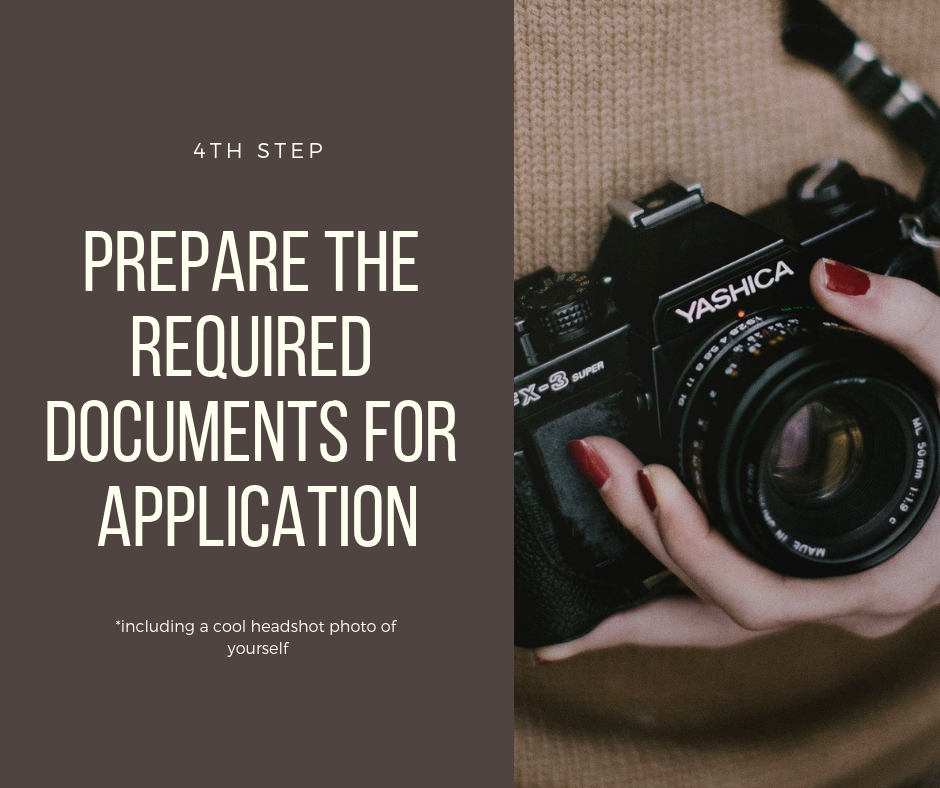 Please see this page about the required documents.
Remember that you will need soft copies of each document to upload to the application program and do not forget to make translations of them if they are not in Turkish or English.
---
-5-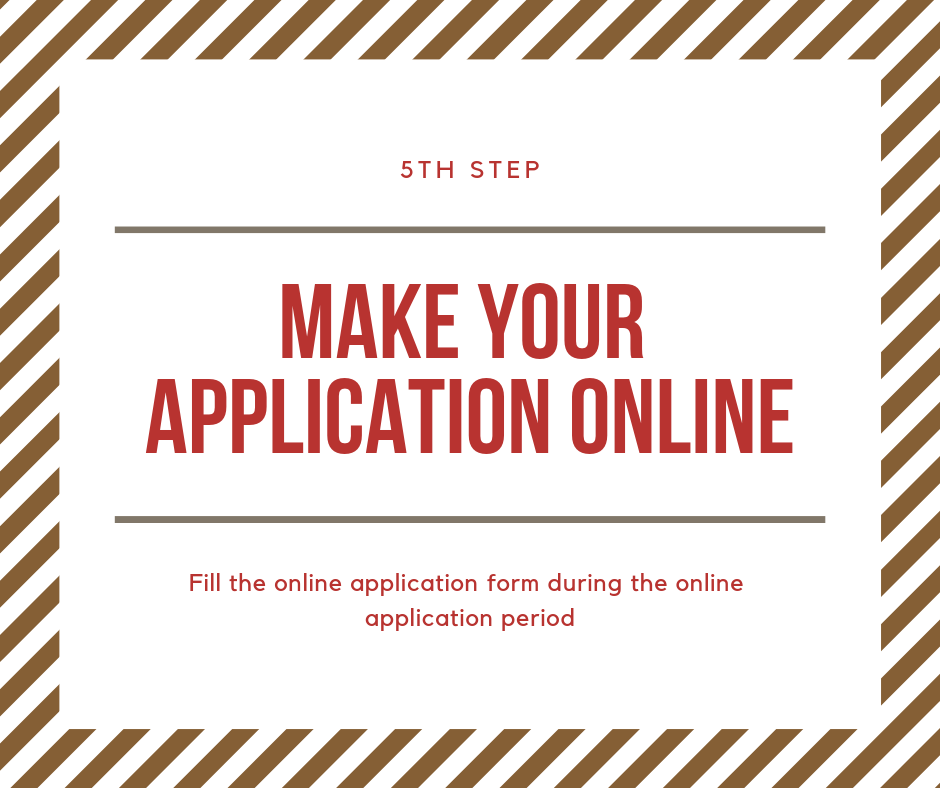 Check the application dates here.
The application program will be available here on these dates.
You will not send any hard copy document to our office but only upload the soft copies (scan or photo).
After you finish your application, do not forget to FREEZE it!
You will track the status of your application using the related section on the application program.
---
---
Last Updated:
18/04/2023 - 11:00